The 2021 BICS Essay Contest Honorable Mentions
Even after the first fourteen essays had been identified and selected by the judges, there remained a significant number of high-quality essays that the judges continued to champion. At that stage, it was decided to create an Honorable Mentions category for another fifteen essays that were so good that the judges wished to recognize the hard work and scholarship that they demonstrated.
Robert Bigelow then decided that rather than just formally recognizing the group of fifteen essays by publishing them on the BICS website, in addition he made the decision to award these fifteen essays an additional tranche of prize money. He then allocated another $300,000 into the prize pot that was divided equally among the fifteen Honorable Mention essays, with each of these essays being awarded $20,000.
This generous act brought the total prize money for all twenty-nine essays to $1,800,000, arguably an unprecedented level of financial support for this field of research.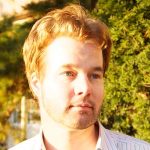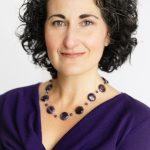 Arnaud Delorme, Ph.D., Dean Radin, Ph.D., Helané Wahbeh, ND, MCR
$20,000